Library Cards
---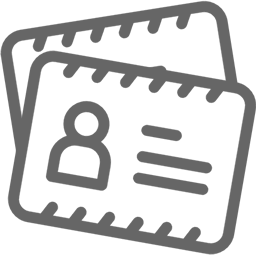 Residential (Library listed on tax bill)
All residents and property owners of Rockton Township are eligible for a library card.
Issued for 3 years
No Charge
Proof of residency
Children 5-15 years – Parents/Guardian must sign off.
Non-Residential (No library listed on tax bill)
A non-resident library card may be purchased at the "closest public library in the school district in which non-resident has his or her principle residence." Cards are issued for one year. Cost of card is based on the taxable value of property of primary residence (same structure used for resident card holders).
To apply, see our Help page.
Valid Talcott Library cards can be used at all IL libraries.
---
Computer & Printer Use
Public access computers – providing access to the library catalog, the internet, and online databases. Patron will be held to a ½ hour limit on computer use when other patrons are waiting to use the computers.
Printing – there is a  charge for each page printed from the computer. You may also print from home or your mobile device with Princh. Printer ID: 104223.
• Black and white copy – .10
• Colored  copy – .50
---
Loan Periods
3 Weeks: Books, CD's, Juvenile Magazines and back pack buddies
1 Week: DVDs, Magazines
2 Week: Multi disc DVDs
Library Use Only: Reference, Current Magazines, Newspapers, Historical Materials
---
Fees
Talcott Free Library does not charge overdue fines on late materials. However, patrons are responsible to return items on time and to pay for lost and damaged materials.
For the full policy, click here.
Study Rooms
3 study rooms are available to book through the Skedda website. See our policies here.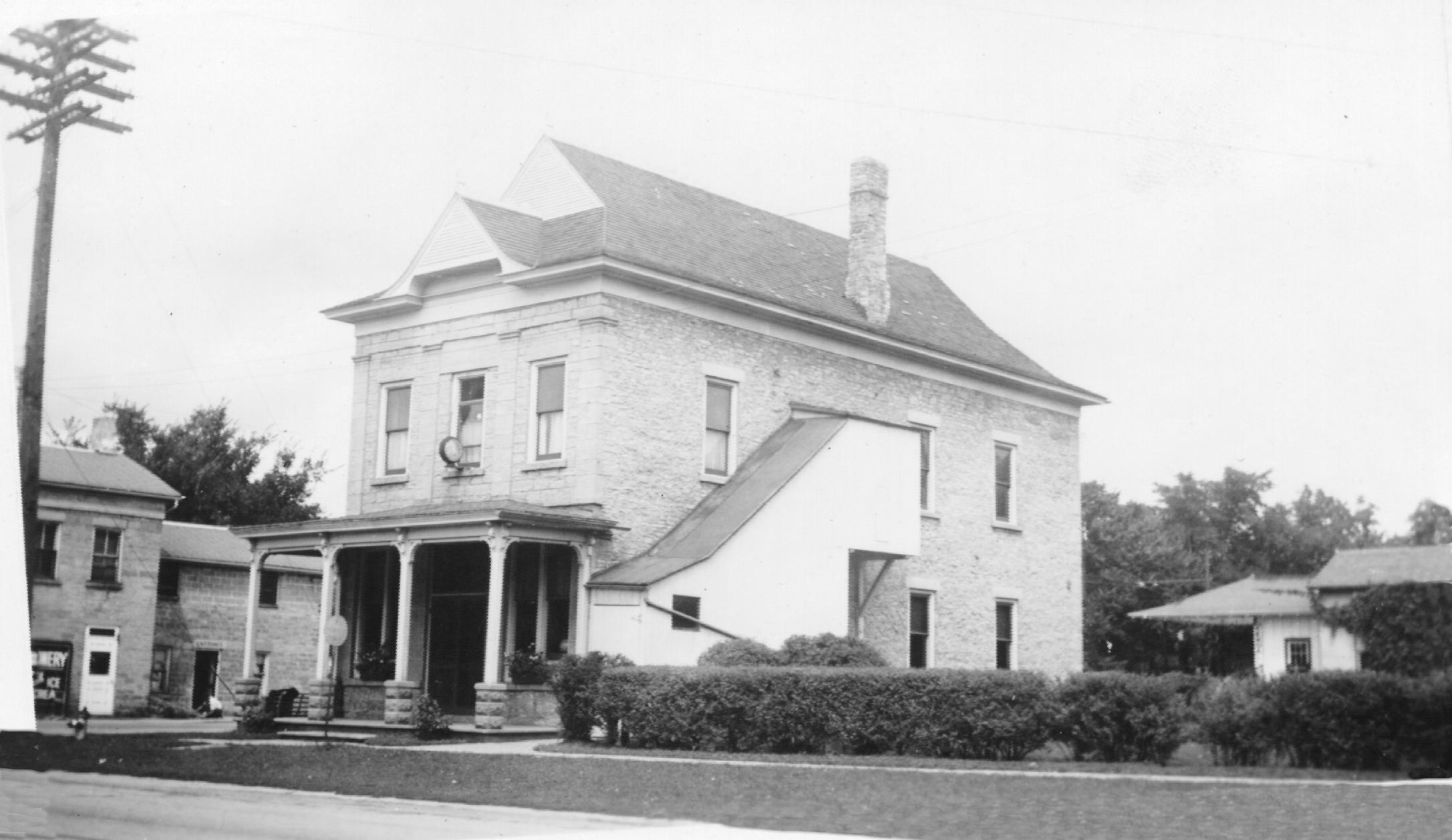 ---
Mission Statement
Talcott Free Library is a strong community partner that provides a friendly, safe space for generations young and old to strengthen their knowledge and enrich their lives.
Library History
In 1875, a Public Library Association was organized in Rockton of which each person had to pay to use the collection.  13 years later, in June of 1888,the Honorable Wait A. Talcott donated a building to Rockton Township to be used as a library, providing the town would organize under the laws of Illinois and vote to establish a tax to support the library. The original building was constructed in 1854 as a feed and grain store; Wait's son William paid for the repair of the building to become a library including a new roof, his brother Thomas donated a nucleus of books, and W. W. Austin installed electric lights. Talcott Free Library was dedicated on August 22, 1889 and named such because the public no longer had to pay to use the collection. For further information on Talcott's more than 125 year history, please come visit our Local History section. For more historical images, see our Community page.