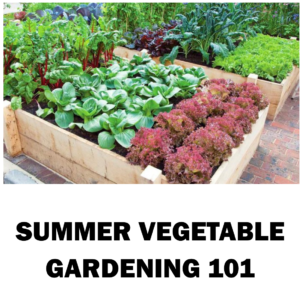 Tuesday, May 21 @ 5:30 pm
Growing a vegetable garden in the summer can be a great project for
yourself and your family. From patio/container gardening to full backyard.
Join University of Illinois Extension Educator Grant McCarty to discuss how to
get started, selecting vegetables, planting, maintenance and final harvest.