Star Wars Day
Saturday, May 4
Stop in anytime for fun Star Wars themed activities. Open to all ages.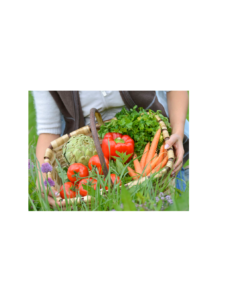 Seed Starter Saturday
May 4 11:00 am
Join U of I Extension Master Gardeners to start vegetable seeds to transplant in your garden. In an effort to end local hunger, we are asking you to plant an extra row of fruits or veggies to donate to our local food pantry at Old Stone Church. All materials provided. Family Friendly!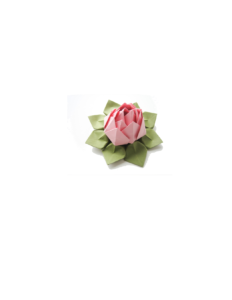 Folded Garden  May 6-11
All Day
Stop by the library anytime & create
nature inspired origami. Paper &
printed instructions provided. Family friendly fun and open to all ages.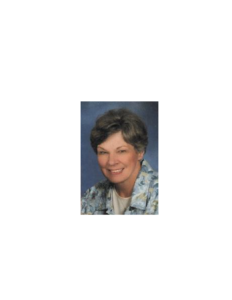 Little Words Mean A Lot
Thursday, May 16 6:30 pm
So, watch what you say. Come and explore the wonderful world of words with local author, Nancy Stacy.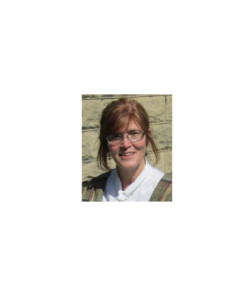 Winnebago County Originals
Thursday, May 30
6:30 pm
Kathi Kresol, local author, will be here to share slightly odd stories of some
of our county's most unusual settlers.
Friends of Talcott Free Library Spring Book Sale
May 18   9am-3pm
May 20   9am-8pm
May 21   9am-8pm
Stock up on gently used books, audio books and dvd's.
Summer Vegetable Gardening 101
Tuesday, May 21
5:30 pm
Join U of I Extension Educator
Grant McCarty as he will discuss how to get started, selecting vegetables,
planting, maintenance and final harvest.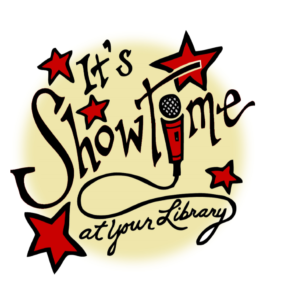 Summer Reading 2019
Come discover an all-star lineup
of new experiences at Talcott.
Sign up begins Tuesday, May 28.
Special Summer Activities:
Folk Singer Rich Baumann, Hoo Haven,
CYT/Ice Cream Social, TNZ Magic,
Pool Party and more.