Summer Reading 2019
Sign up begins
Tuesday, May 28
TUESDAY, May 28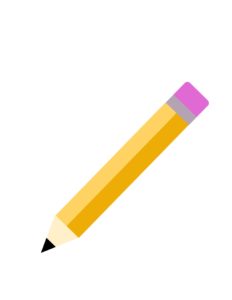 Sign Up Begins Today!
All Day
THURSDAY, June 6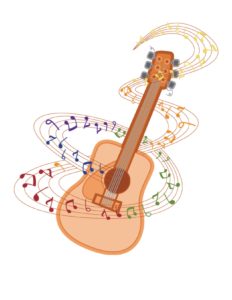 Rich Baumann
Folk Singer 1 pm
THURSDAY, June 13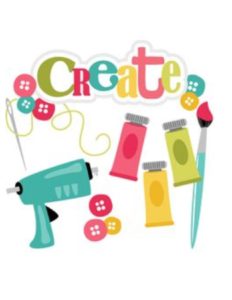 Craft & Game Day 1 pm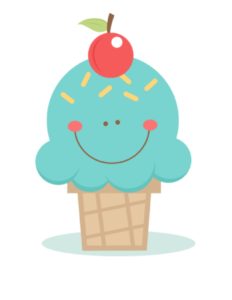 THURSDAY, June 20
Ice Cream Social &
Christian Youth
Theater 6:30 pm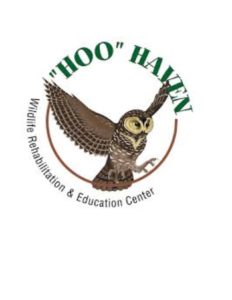 THURSDAY, June 27
Hoo Haven 1 pm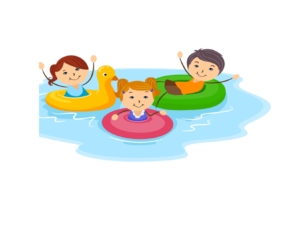 TUESDAY, July 9
Pool Party 6:30-9 pm
*At Rockton Pool-must be signed up in
Talcott's Summer Reading Program to participate.
THURSDAY, July 18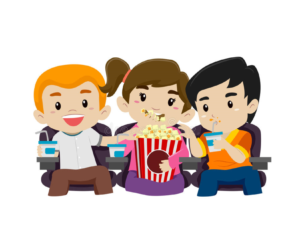 Movie Day 1 pm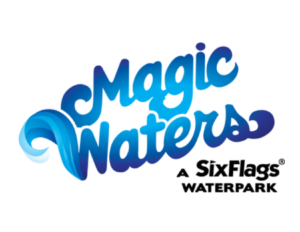 SATURDAY, July 20 All Day
New prize for Summer 2019!
Each child will receive one ticket to Magic Waters Waterpark plus two
coupons for a half-price ticket for chaperones/adults. For child to
earn a ticket, book log must be completed and turned in by today.
THURSDAY, July 25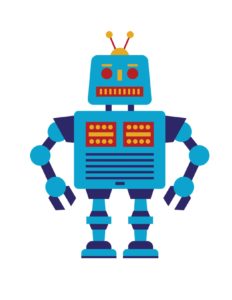 HHS Robotics Club 1 pm
SATURDAY, July 27 

Last Day to Record
Books All Day
To All Our Program Sponsors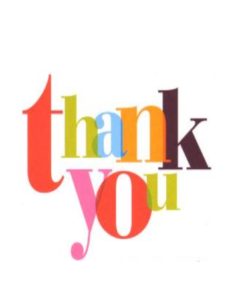 Including Dairy Haus,
Friends of Talcott and
Hononegah Woman's Club