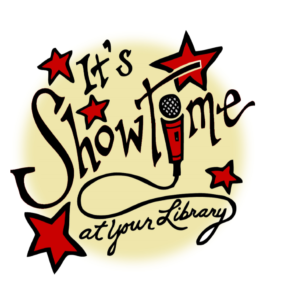 Children's Program Schedule:
Tuesday, July 9 at 6:30-9 pm
POOL PARTY AT ROCKTON POOL!
Must be signed up in Talcott's Summer
Reading Program to participate.
Thursday, July 18 at 1 pm
Movie Day~DREAM BIG
THE PEANUTS MOVIE
Saturday, July 20 All Day
Reminder: Book log must be completed & turned in today to
receive Magic Waters
Waterpark ticket.
Thursday, July 25
at 1 pm
HHS ROBOTICS CLUB
Saturday, July 27 at 1:00 pm
Last day to record books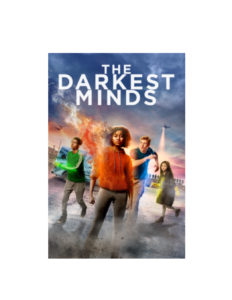 Teen Movie Night
Tuesday, July 9
6 pm
Join us for an evening
showing of The Darkest Minds.
Popcorn will be provided. PG-13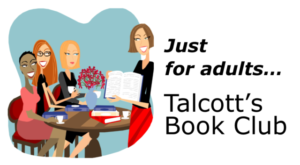 Thursday, July 11 at 6 pm
This month read a biography of your
favorite celebrity.
Monday, July 8 at 1 pm
This month read the book Becoming by Michelle Obama.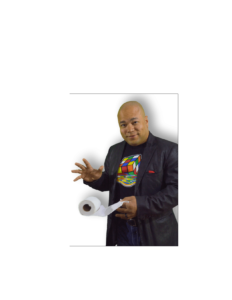 TnZ Magic
Thursday, July 11
6pm
Zack Percell of TnZ Magic
will perform family-friendly
magic, comedy and more.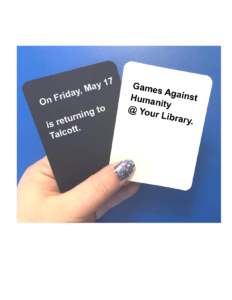 Games Against
Humanity
Friday, July 19
6-8 pm
Talcott's monthly game night for adults is a special after hours program guaranteed to entertain. We will have modern party games along with some classics. Munchies will be provided. Registration required. This event is for adults 18+.