STORY HOUR
Ages 3-5 Yrs. old
Tues. 10a.m.
Wed. 10a.m./1:30p.m.
6/4-5     "Dragons"
6/11-12   "Happy Father's Day"
6/18-19   "Silly Stories"
6/25-26   "Sharks"

TODDLER TIME
Ages 1 and 2
Mondays   9:30am/10:15am
6/3     "Camping"
6/10   "Father's Day"
6/17   "Moon"
6/24   "Sharks"
Summer Reading 2019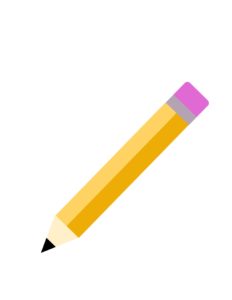 Come discover an all-star lineup of new experiences at Talcott!
Sign up continues…
Read, attend free programs and WIN prizes! Programs available for children, teens and adults.
Thursday, June 6 at 1:00 pm


Rich Baumann folk singer
Thursday, June 13 at 1:00 pm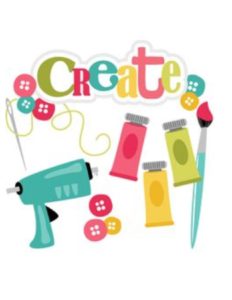 Craft and game day

Thursday, June 20 at 6:30 pm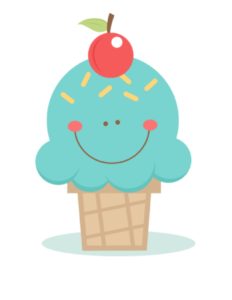 ICE CREAM SOCIAL AND CHRISTIAN YOUTH THEATER
Thursday, June 27 at 1:00 pm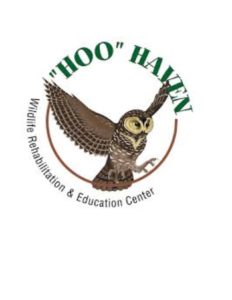 Hoo haven
We're collecting items
for the animals. Please
see our website or call
for more details.
More children's
programs coming in July!
Monday, June 10 6 pm
"Lizzie Borden: A Different Perspective"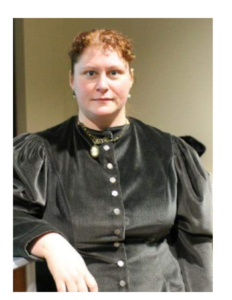 Tricia Kelly presents an emotional and fiery portrayal of Lizzie Borden. She addresses the rumors and hearsay
involving the Lizzie Borden case. May
not be appropriate for young children.
Tuesday, June 18 5:30 pm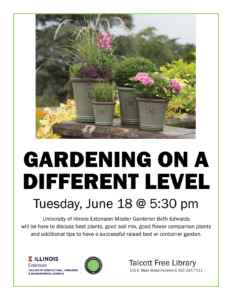 Gardening on a Different Level
U of I Extension Master
Gardener Beth Edwards will discuss best plants, good soil mix, good
flower companion plants, and
additional tips to have a successful raised bed or container garden.
Talcott's Book Club
Thursday, June 6 at 6 pm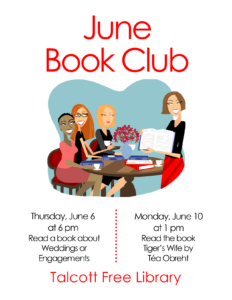 This month read a book about
Weddings or Famous Engagements.
Monday, June 10 at 1 pm
This month read the book Tiger's Wife by Téa Obreht.
Friday, June 21 6-8 pm
Games Against Humanity
Talcott's monthly game night for adults is a special after hours program guaranteed to entertain. We will have modern party games along with some classics. Munchies will be provided. Registration required. This event is for adults 18+.

Monday, June 24 6:30 pm
Author Talk
Dr. John Ulferts will
discuss his new book
Always Remember-
W.W. II Through Veterans' Eyes.
Coming in September…
Friends of the Library
Annual Bus Tour
Thursday, September 12
New this year…we're traveling on a Thursday!
Join us for a fun filled day at Maggie Mae's Barn Dance in Oxford, Wisconsin. Our trip includes music,
food & singing with Maggie Mae and Heartland Country Band. If time and weather permits,
we will stop at Olbrich Botanical Gardens in Madison. Cost is $65.
For more information call the library at 815.624.7511.
Sign-up begins June 15. Registration deadline is August 10.